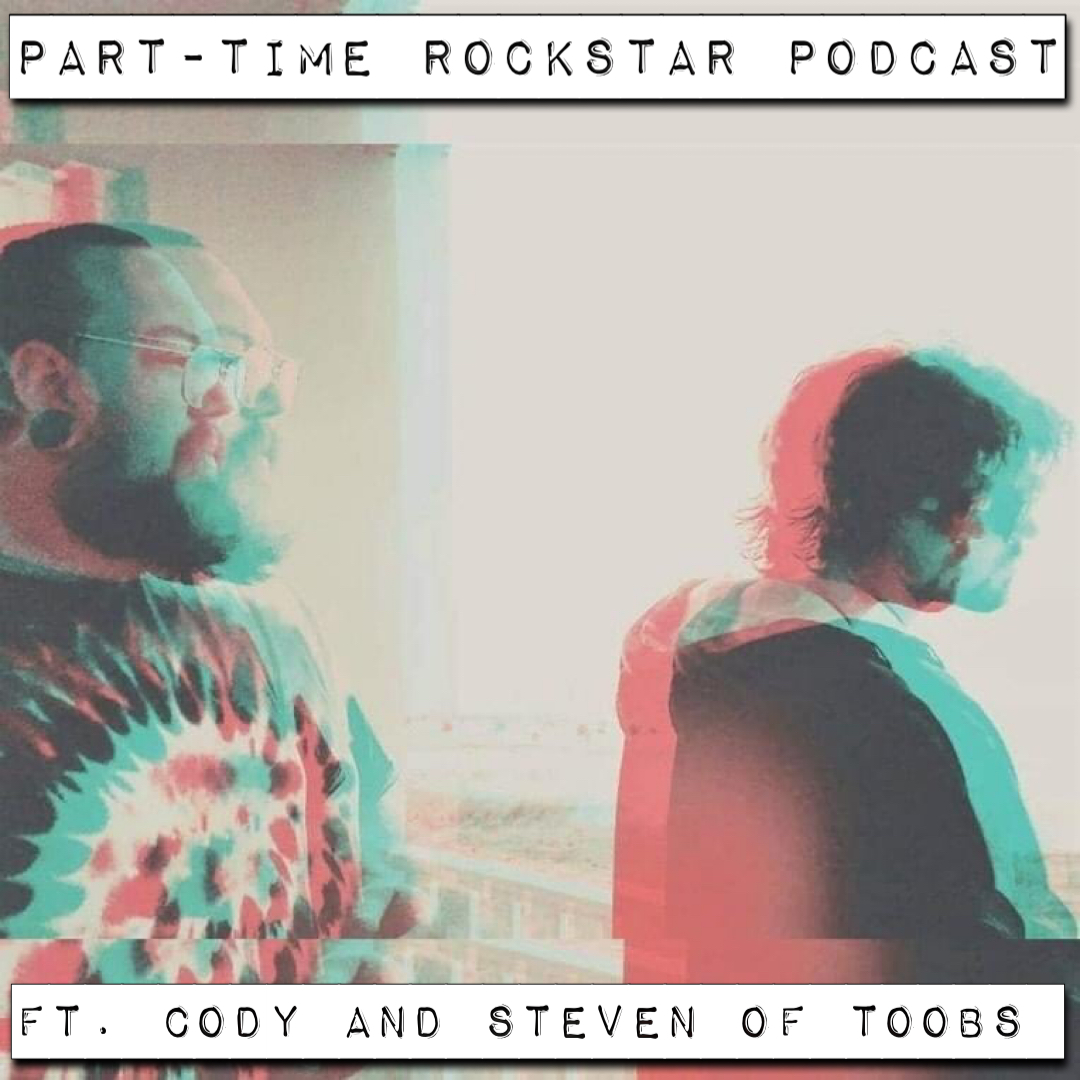 Today's interview is with the Cody and Steven from the band Toobs. They are a local psychedelic/alternative rock band from Annapolis, Maryland. Cody and Steven have also been touring in their other band Robot Jurassic for quite some time now. Toobs has a new song coming out on November 27th. The song is called Worms and it's featured at the end of the episode if you wanna check it out or presave it. 
Presave link:
https://show.co/aAgbV2t?fbclid=IwAR0bA8S7fwr0cqIycHtnyPvC-3KHf0cuJNjEfg4w7IsBaQZYy4vMFLlFo8M
https://www.facebook.com/toobsmusic
"A Bigger Splash" Movie - Amazon link
-Amazon Affiliate Disclosure-
As an Amazon Associate I earn from qualifying purchases.
-FTC statement-
I get commissions for purchases made through links in this post.